Team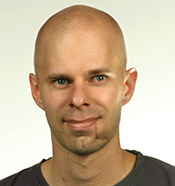 Joel Lehtonen - Main development, project initiator - Joel Lehtonen is a software developer, an electronic hobbyist and a human being. He holds a master's degree in mathematical information technology (University of Jyväskylä, 2010). In addition to computers, his hobbies include bicycling, geocaching and politics.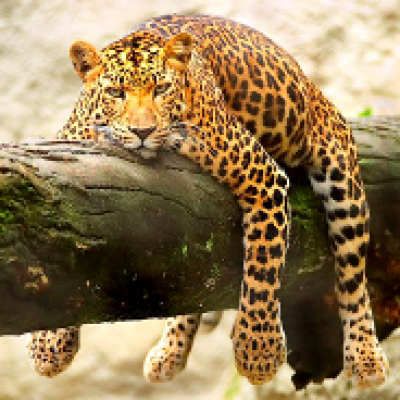 Tuomas Virtanen - DVB programmer - Tuomas Virtanen is a C and Python hacker, an amateur radio and electronics hobbyist and an avid fantasy/sci-fi reader. Also moonlighting as a code monkey in the Kryptoradio project.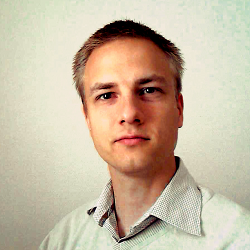 Tuomo Sipola - Business development, PR, AD - Tuomo Sipola is a data mining and machine learning expert. He completed his Ph.D. degree in information technology at the University of Jyväskylä in 2013. He spends his spare time with movies, dead languages and graphic design.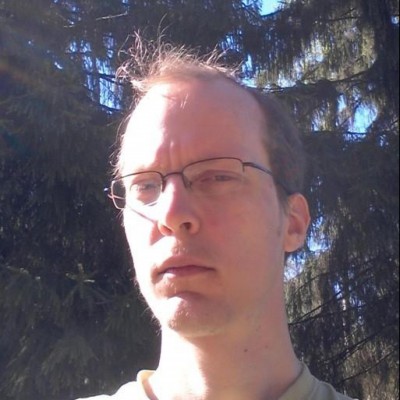 Juho Vepsäläinen - Web development - Juho Vepsäläinen finished his master's degree in 2011 and has been working as a freelancer since. He has worked on privately owned companies and startups. His interest in arts probably sets him apart from other programmers, allowing him to approach problems in a bit different way than the casual Joe.